Digital Tools for DIY Farmers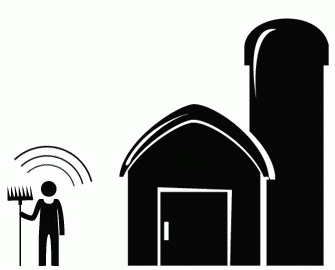 Get Your Ag Together!
The FarmSense API supports on-farm planning & automation, connecting your garden, greenhouse, chicken coop, out-buildings and more to the internet of things.
Whether you're looking to create location-specific planting & harvesting schedules, automatic lighting, heating, cooling or feeding systems, our APIs can drive them, from browser to micro-controller.